Helvetic pop-up flights — The new way to travel
For a limited time, Helvetic Airways is offering an exclusive selection of constantly changing 'pop-up' destinations that can be booked at short notice. Enjoy a safe and eco-friendly flight with the new Embraer E190-E2.
Current offers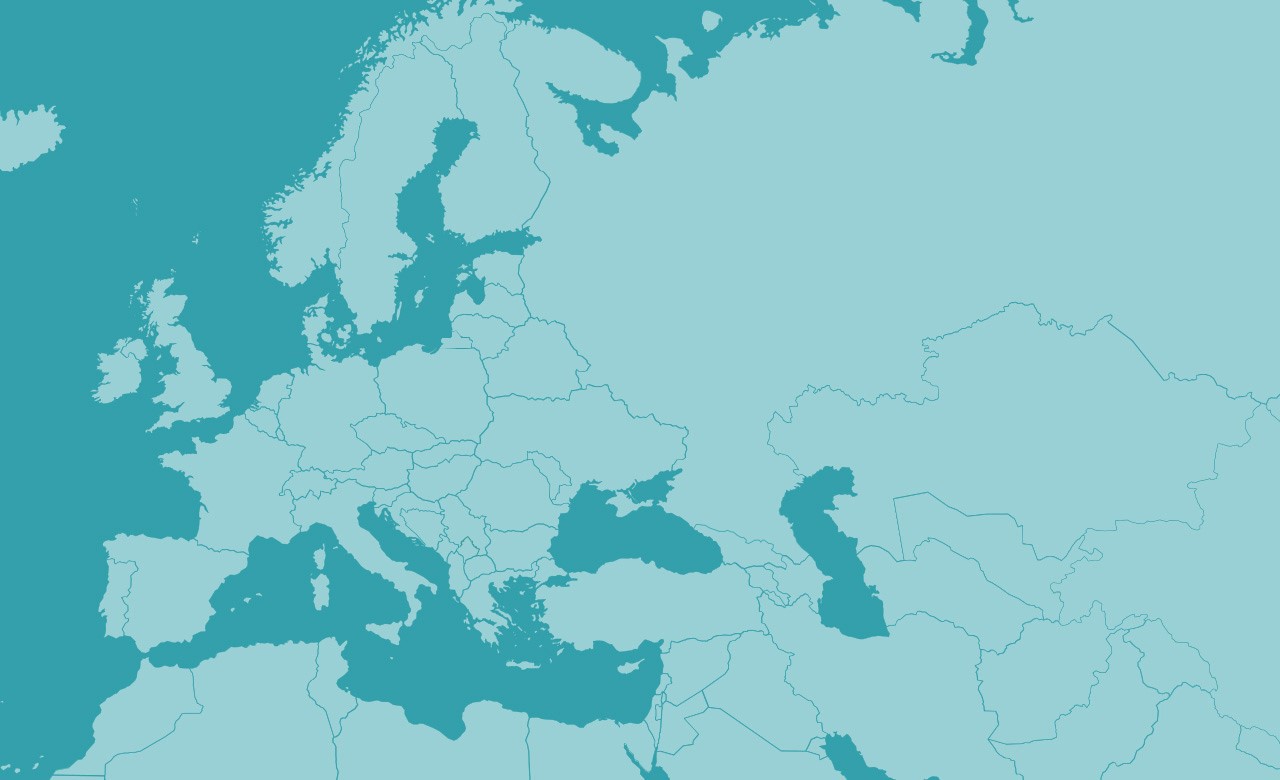 More pop-up flights will be added soon.
Please check our conditions of carriage and the current entry provisions at your destination in good time before your trip. You'll also find details of our hygiene measures to help keep you healthy and protected on board here.